We have 13 convenience stores located throughout the Hickory Metro area.
At Cubbard Express, you'll find everything you need at our convenience stores. From coffee and gas to lottery tickets and candy, we have everything you've ever wanted in a convenience store. We even have ATMS in each one of our stores.
Even if you've never been into a Cubbard Express store before, you've probably seen one driving around the Hickory Metro area. We have 13 different locations in Hildebran, Bethlehem, Hickory, Claremont, Lenoir, Hiddenite, and Connelly Springs, North Carolina.
Hickory NC, US
828-324-4131
191-A Hwy 321 NW
Hickory, NC, US
828-324-2113
1922 16th ST NE, Sandy Ridge Road
Hildebran, NC, US
828-397-3948
8838 Old NC 10 & I-40, Exit 118
Hickory, NC, US
828-322-1546
1130 2ND ST NE, HWY 127 Viewmont
Hickory, NC, US
828-495-2598
7571 NC HWY 127 N, 127N & Teague Town Road
Hickory, NC, US
828-325-0644
954 16 TH ST NE, Springs Road
Hickory, NC, US
704-462-2875
5340 S NC 127 HWY, Propst Crossroads
Claremont, NC, US
828-465-3365
3161 East NC HWY 10
| | |
| --- | --- |
| GRANNY'S KITCHEN | |
Lenoir, NC, US
828-754-9992
1426 Beecher Anderson Road
| | |
| --- | --- |
| CUBBARD CAFE | |
Hiddenite, NC, US
828-632-9454
5230 NC HWY 90 EAST
Connelly Springs, NC, US
828-879-4533
8288 George Hildebran School Rd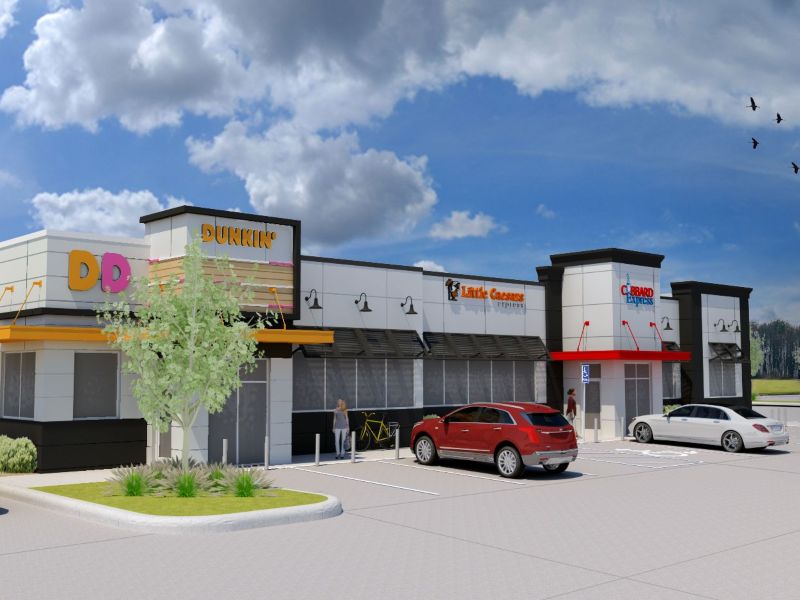 Hickory NC, US
9505 NC 127 N, Hickory, NC 28601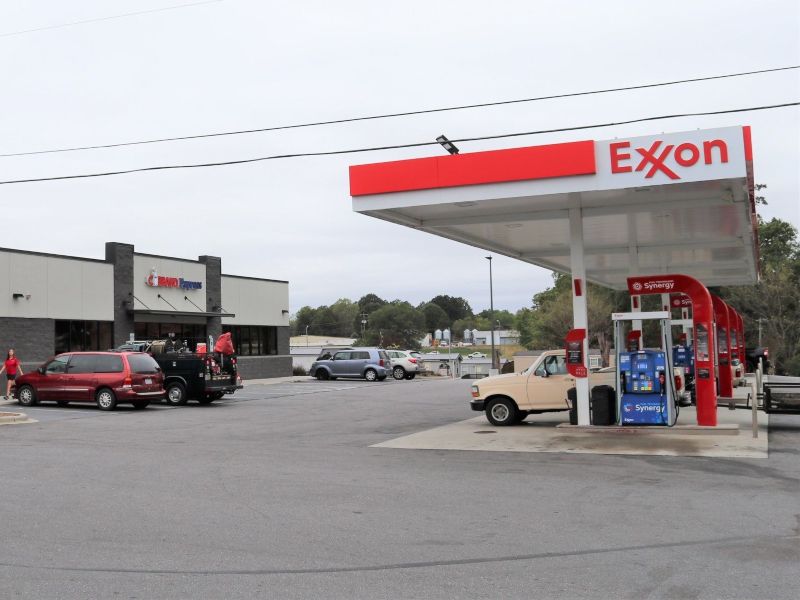 Hickory NC, US
2355 Catawba Valley Blvd, Hickory, NC 28602
We believe that we should be your convenience store of choice for several different reasons. First, we strive to keep our prices competitive, especially for gas. This way, there's no question where you will stop when your tank hits empty and you need to fill up.
Second, we pride ourselves on the clean, friendly environment that we've created at each one of our stores. We realize that when you stop at a convenience store, the two things that will make you come back in the future are the prices and the experience.
Third, all of our employees are friendly and professional. Whether you have a question about how to buy a lottery ticket or you want to know more about a certain product we offer, our team members would be more than happy to help you out.
The next time you're out and you need to stop at a convenience store to grab something, we'll make sure you're able to get back on the road in no time. Contact us at Cubbard Express today if you'd like more information.