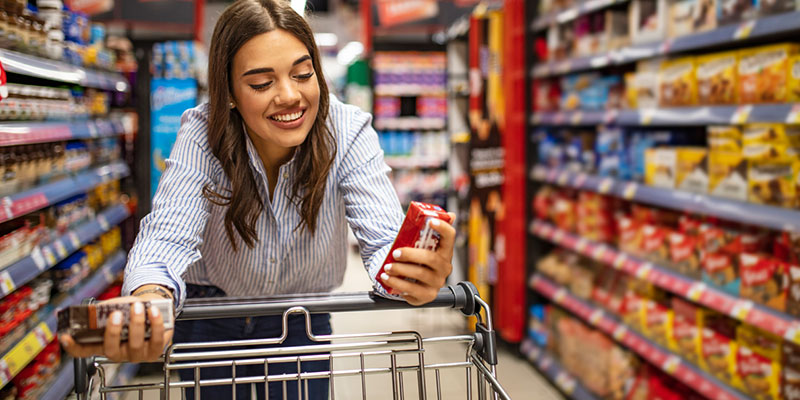 Life can be very busy. So when you are on the go and running around town, you need to have a convenient location to stop and take care of things you need. You need an affordable place to fill up your gas tank and a place to stop and get a quick drink and snack when you are out and about. You want a place that has good deals and carries a good selection of things you need. A convenience store is a great place to stop to get the things you need and even some that you don't! They have a great selection of food, snacks, and drinks, and you also can fill your car up with gas while you're at it.
A convenience store has the word "convenience" in its name for a reason. It really is convenient! You can get a hot lunch at a good price while you fill your car up with gas. It saves time and you are in and out and back to your other responsibilities. You can pick up snacks like candy, chips, pretzels, and popcorn, and there are even healthy options like nuts, granola bars, energy bars, and fruit. You can grab a quick coffee or a fountain drink of your choice. You can also choose from doughnuts, muffins, and pastries for a quick and delicious breakfast. You can get sandwiches, hot dogs, and other hot foods too. If you are out of milk, you can pick up a gallon, and you'll also find other grocery items for when you are in a pinch.
If you are looking for a great convenience store, visit us today at Cubbard Express. We are a one-stop shop for all of your needs. We have great prices on gas, and you can fill up your car while you pop in for a quick snack or a drink. We sell lottery tickets, and we also have a great variety of cigarettes and beer too. We have ATM machines so you can get cash quick and avoid long lines at the bank. Out stores are clean, and our employees are helpful and friendly.