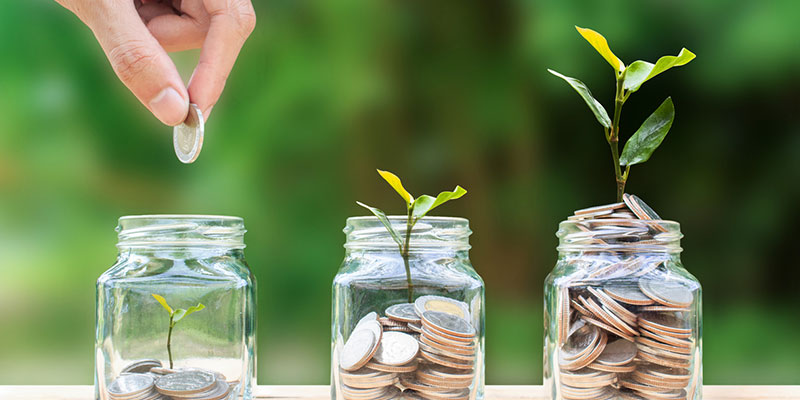 Most convenience stores offer a refillable cup that will give you a discount on soft drinks, and Cubbard Express is no exception. Our team offers the Cub Cup, and we believe that ours has a number of advantages over the competition. In this article, we'll go over more about our Cub Cups and why we believe everyone in the Hickory, North Carolina area should get one.
Save Money- The most obvious reason to get a Cub Cup is that it will save you money. While the initial cost of $5.99 is more than the price of a regular cup of soda or slushie, the cost for every subsequent refill is only 25 cents. Spending just a quarter on drink refills can easily save you hundreds of dollars if you're a frequent customer, and that is an investment which is well worth it.
Protect the Environment- Another reason to get a refillable cup instead of buying a new disposable one every time is to produce less waste and help protect the environment. By using our Cub Cup instead of the disposable options, you're keeping waste out of landfills and saving the energy it takes to produce the paper or Styrofoam alternatives.
Show Support for Education- One thing that sets Cubbard Express' Cub Cup apart from similar options at other chains is that we use our cups as a way to show support for local education. We offer discounts to any student attending Hickory, Bandy's, Alexander Central, Saint Stephens, Fred T Foard, Bunker Hill, or West Caldwell High Schools, as well as Catawba Valley Community College or Lenoir Rhyne University, with the presentation of their student ID. In addition, the cup itself prominently displays the logos for these schools so that you can show off your pride in your school, your student, or simply your community.