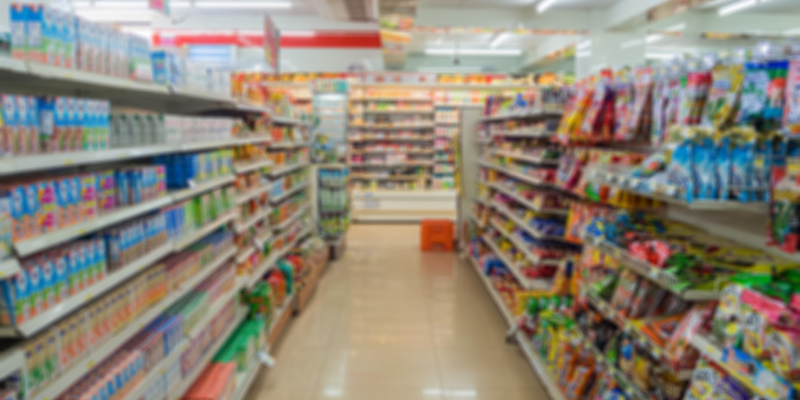 There is always something to do and somewhere to go.  Life gets so busy sometimes, and you just don't have time to walk through a huge box store.  What's more convenient than your local convenience store?  They are generally smaller than your supermarket, but have everything you need inside!  Cubbard Express is filled with hot food, cold drinks, coolers, coffee, candy, snacks, lottery tickets, and the list goes on!
At your local convenience store, you will find short lines, easy-to-grab items and a fast-paced environment with friendly employees who are ready to answer any questions that you may have.  There is a huge selection of cold drinks that are right inside the coolers. You can find anything from soda to juice, and energy drinks to beer. Hot coffee is always steaming, fresh and available in the coffee station.  Creamer and sugar are conveniently placed nearby with different sized cups to choose from. There is a huge assortment of snacks, candy, chips and treats, so whether you want something salty or sweet, you will find just what you are craving.
Since a convenience store is smaller than a large supermarket, you will be in and out in just a matter of minutes.  The aisles and layout of the store are set up so that you can easily navigate your way through it and find what you need as you go.  So whether you are having a late night craving, are just out on a treat run, or are on your way to work, you will find just what you need at your local convenience store.